What Is the Difference Between Intel® Boxed and Tray Processors?
Are there any functional differences between Intel® Boxed processors and tray processors?
No, there are no functional differences between these two types of processors if they have the same processor number. The main difference is the warranty. For more information on warranties, see the Intel® Boxed vs. Tray Processor Warranty Policy.
Intel® Boxed Processor
As a genuine Intel® Boxed processor from an Intel® Authorized Distributor. Intel Authorized Distributors sell Intel processors in clearly marked boxes from Intel. We refer to these processors as Intel® Boxed processors. For more details about Intel® Boxed and tray warranty, visit our warranty policy page.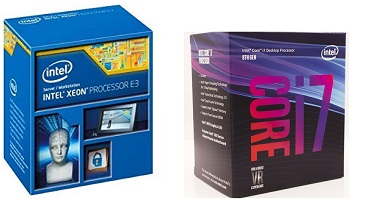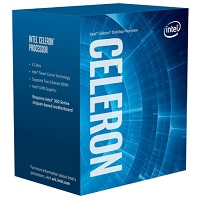 Tray Processor
As part of an original equipment manufacturer (OEM) system. Tray processors are sold to high volume manufacturers, such as Acer, ASUS , Dell, Hewlett-Packard or Lenovo. They buy processors in bulk, incorporate them into PCs (laptops, desktops, All-in-Ones). Warranty replacements and technical support for tray processors are provided directly by these providers. We refer to these processors as tray or OEM processors. Intel doesn't provide direct warranty support. Contact your OEM or reseller for warranty support.
If you have an Intel® Data Center System (Intel DCS) from Intel, you may be eligible for a warranty, please contact Intel Customer Support to determine eligibility.